John Winchester. Love him or hate him? Good father or monster? Hot or not?





If you don't want to post your opinion publicly, anonymous comments are enabled. Unfortunately I can't figure out how to allow anonymous polling.



For the first question, your options are:



Past!John: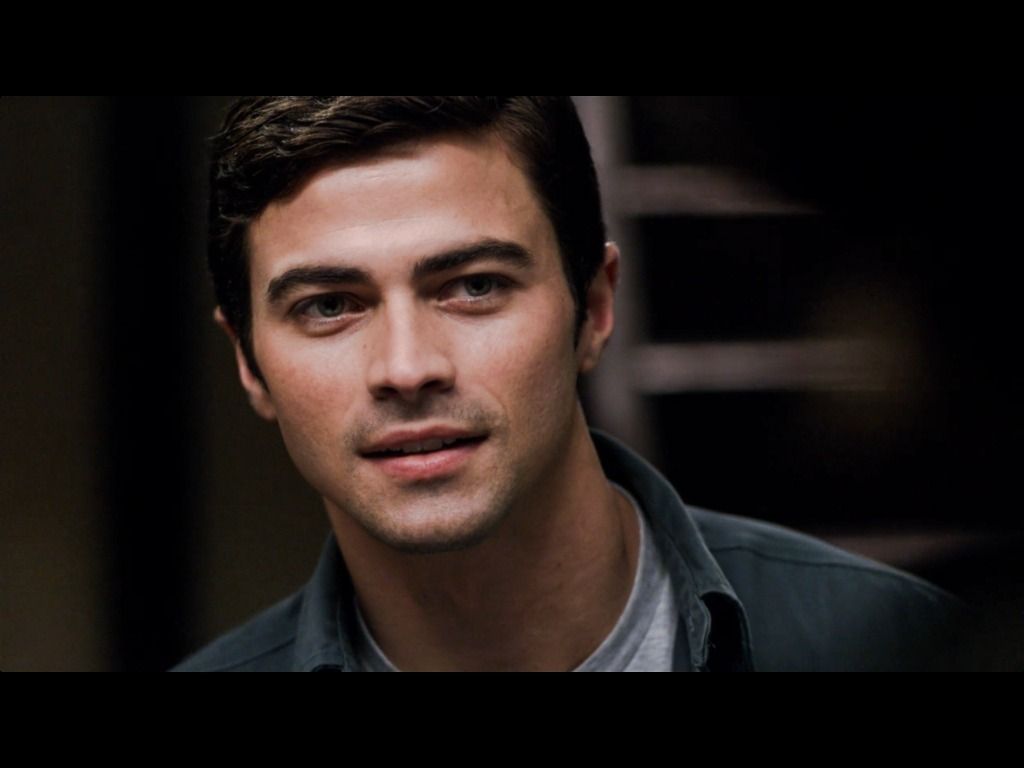 Michael!John: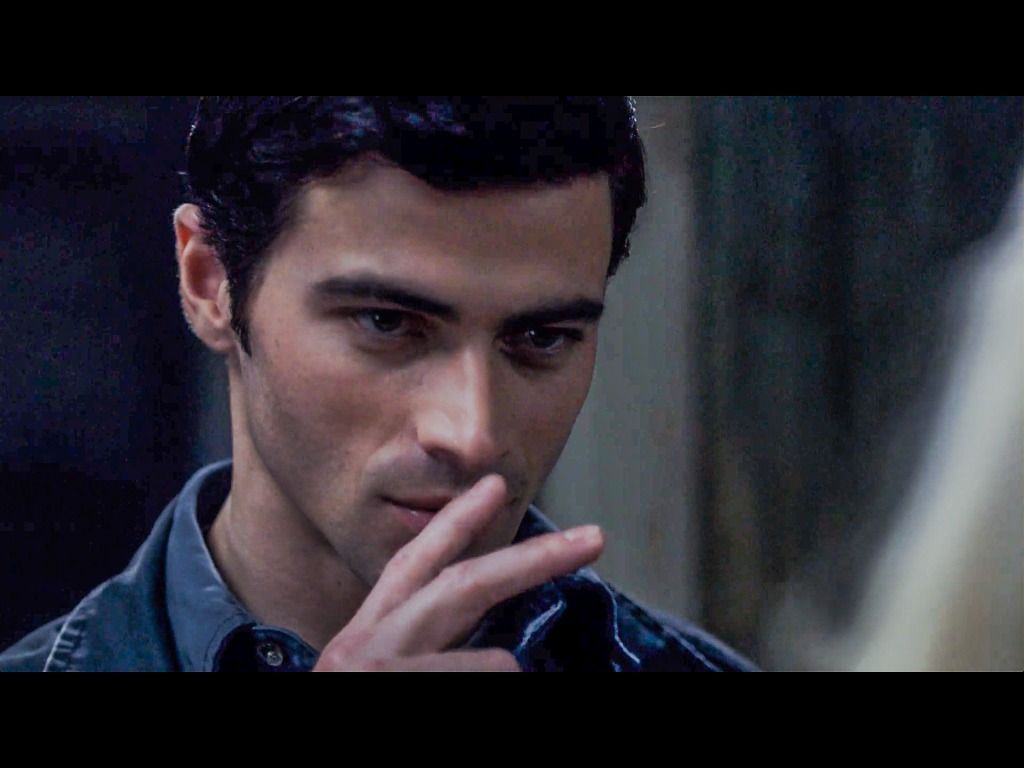 Present!John: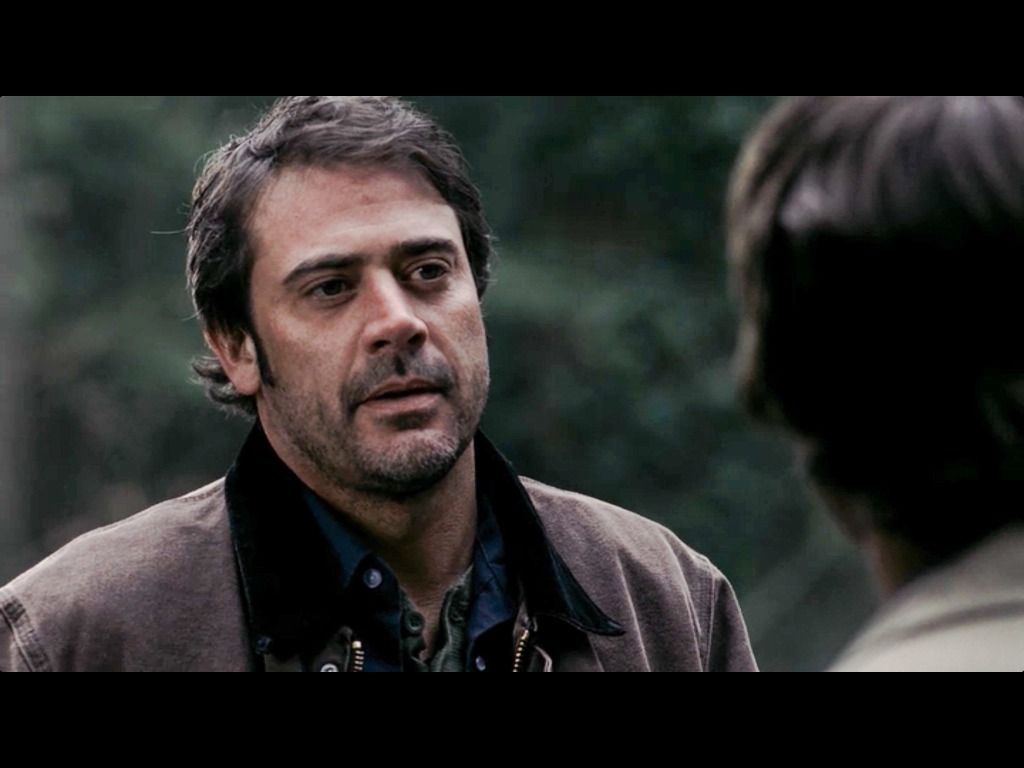 YED!John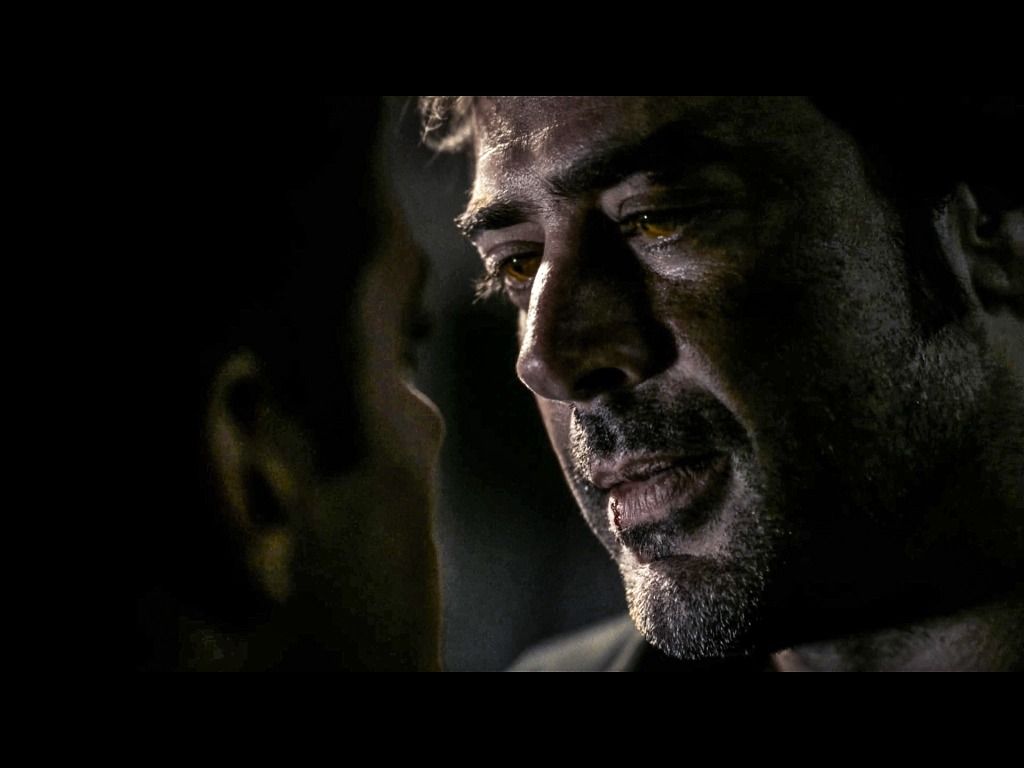 What's your favorite flavor of John Winchester?
I like anything in the form of John Winchester
I can't stand any version of John Winchester
On a scale of 1-10, what's your opinion of John Winchester as a father?
1 - Awful, worst father ever, not even redeemed by going to Hell to save Dean because he deserved eternal damnation for what he did to those boys
10 - A good man and loving father trying to keep his remaining family alive under unimaginable circumstances